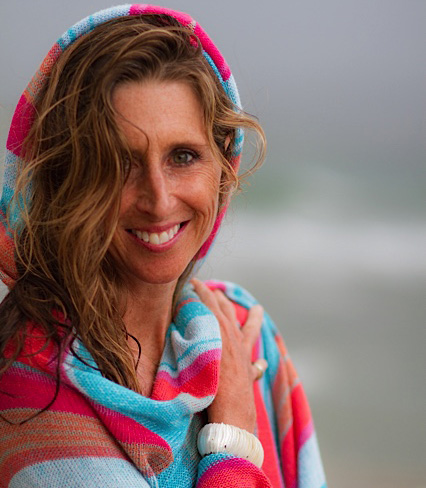 I have had a huge passion for health, nutrition and fitness as far back as I can remember. Growing up in Northern California exposed me to the outdoors at a young age. After spending college in Colorado and following my love for skiing and being in the mountains, I realized how important living a healthy lifestyle is to me.
After years of pursuing my own journey and learning a great deal from personal experiences, I've realized that it's time to turn this passion into practical knowledge for the real world (for example, skills you can use in your everyday life that help you lose weight, gain energy, and transform your body). I love helping others and working with motivated people.
Today I embrace my hobbies as a competitive triathlete and a recreational nordic/alpine skier. I have learned a great deal about how to balance eating well and having the energy to do the things I love. Also, raising two daughters who both love being athletic and outdoors, has helped me create awareness about how important it is to be healthy and have good habits.
Currently, I divide my time between Sausalito and Lake Tahoe. I graduated with a BA from the University of Denver. My background is in Public Relations with an emphasis in Brand Marketing and Event Planning. Today, I am a certified Health Coach through the Health Coach Institute – helping others become the best version of themselves by creating healthy habits that last.